We Make It Easy To Pick​
Healthy
We are a healthy food delivery service offering delicious calorie-controlled and macro-balanced meals designed for success.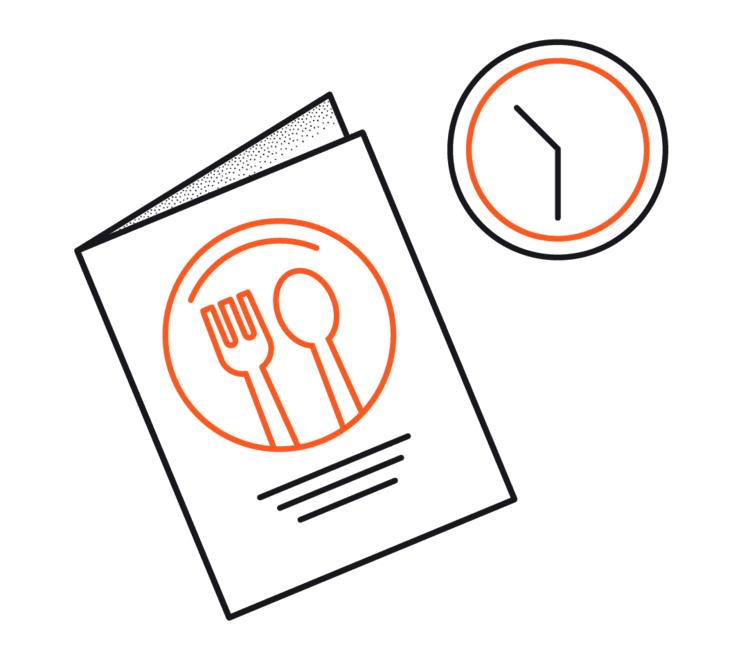 No more prep time. No more cooking. No more dirty dishes. Let us worry about your food. Just wait for your daily delivery and enjoy your meals!
Our meals aren't just calorie-counted—they're well-balanced and nutrient-dense. Plus, our tasty, colorful meals will actually make you excited to eat!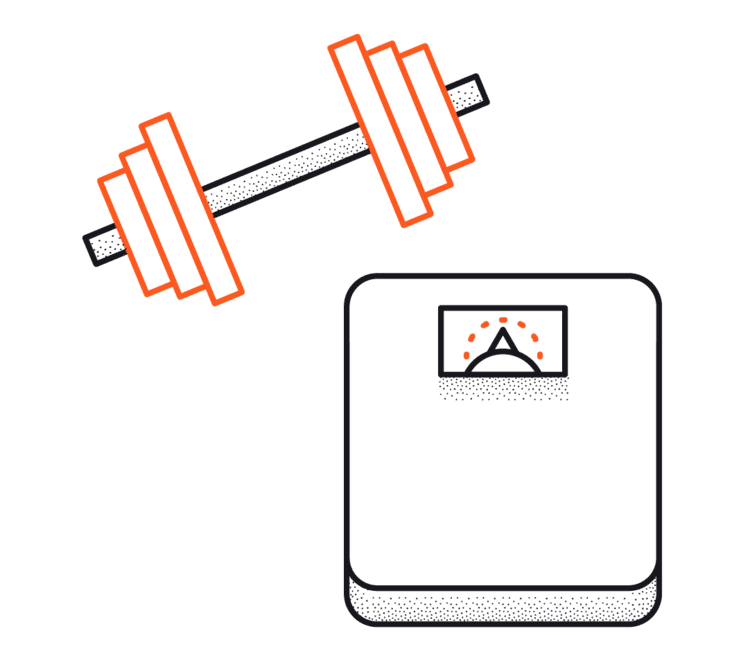 With the right plan and regular exercise, you're guaranteed to reach your ideal weight and improve your overall health.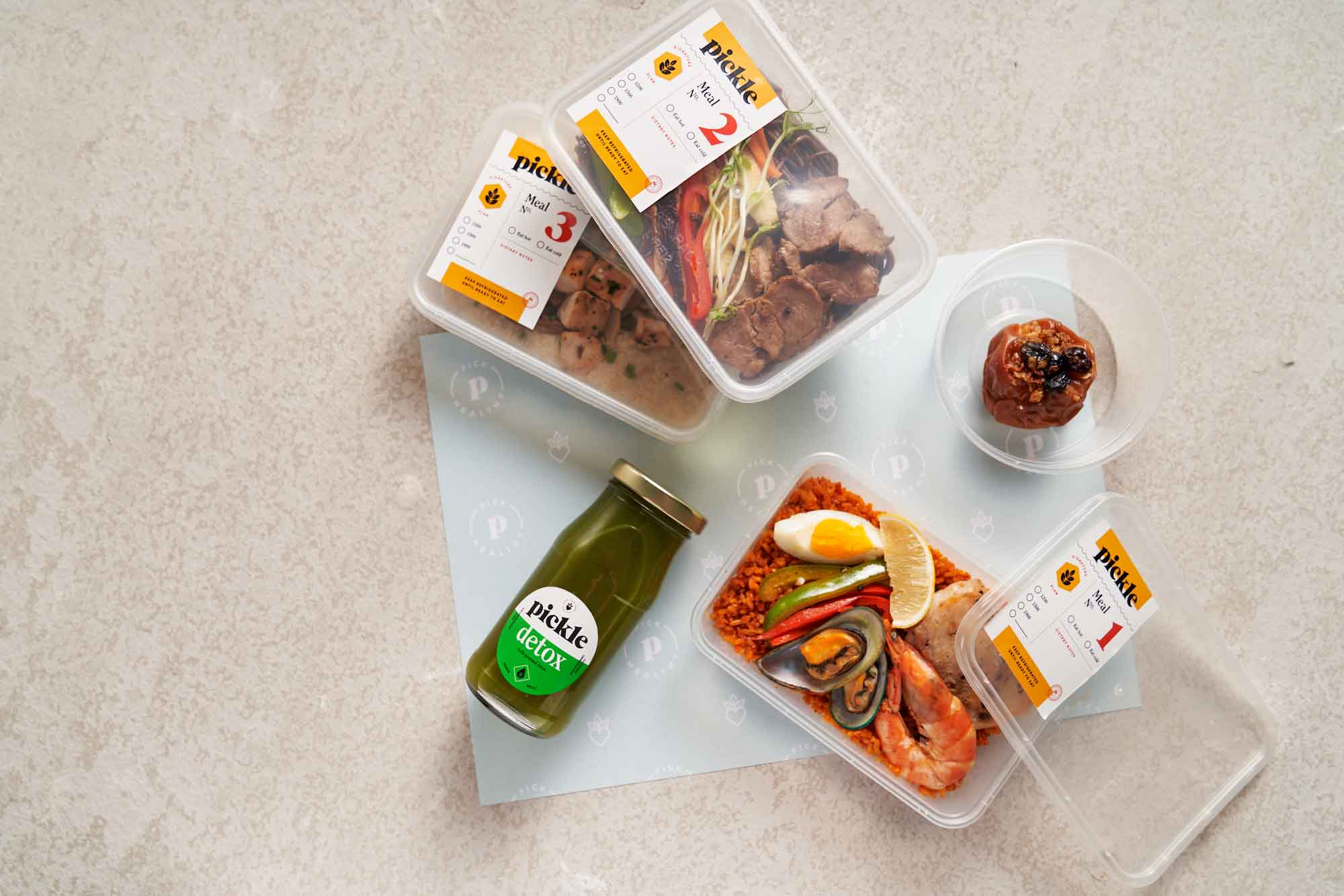 ✓ Three calorie calculated, ready-to-eat meals and one snack for daily consumption
✓ Same day delivery between 5-10 AM daily
✓ Meal customization for allergens and sensitivities
✓ Optional all-natural cold-pressed juice enriched with 100% Pure Barley Grass and Green Coffee Bean Extract to aid in weight-loss and digestion
Live hassle-free with our gourmet calorie-calculated meals tailor-fit to your lifestyle.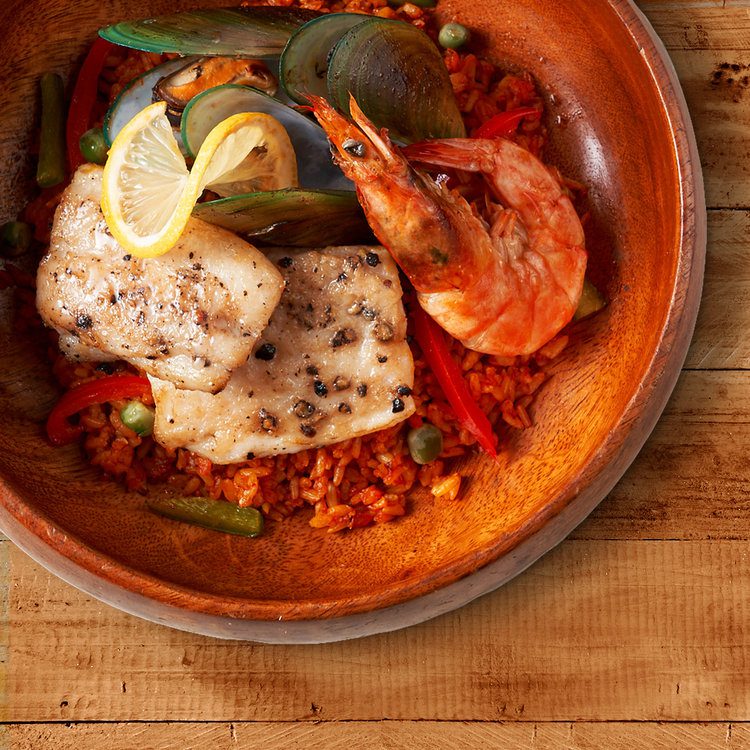 Reach your fitness goals without giving up the flavors you love.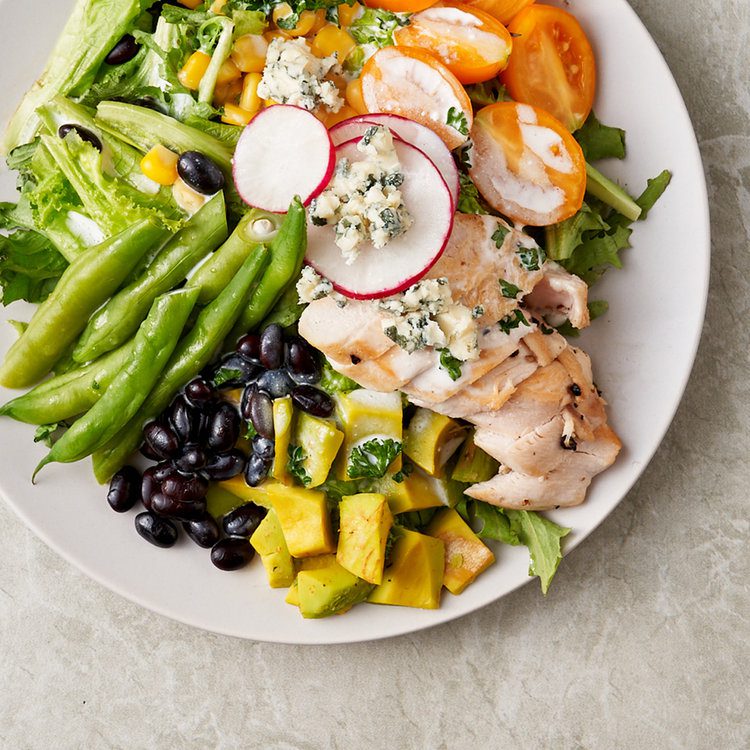 Feel lighter while improving your health and well-being.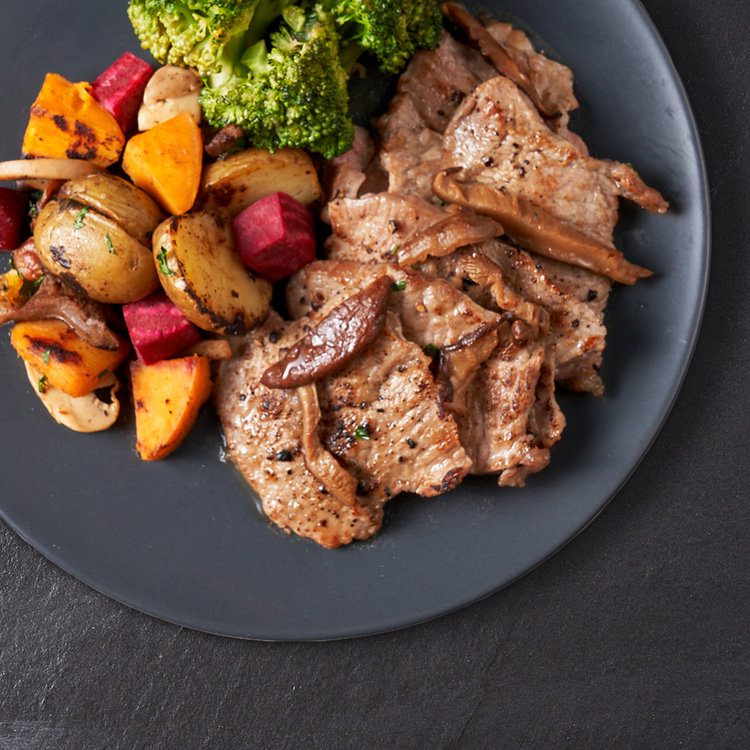 Achieve fat loss and lean muscle gain with our high protein, low carb meal plan.
Upgrade your plan with our all natural green juices powered with 100% Pure Barley Grass and Green Coffee Bean Extract to detoxify, speed up your metabolism, and boost your weight loss.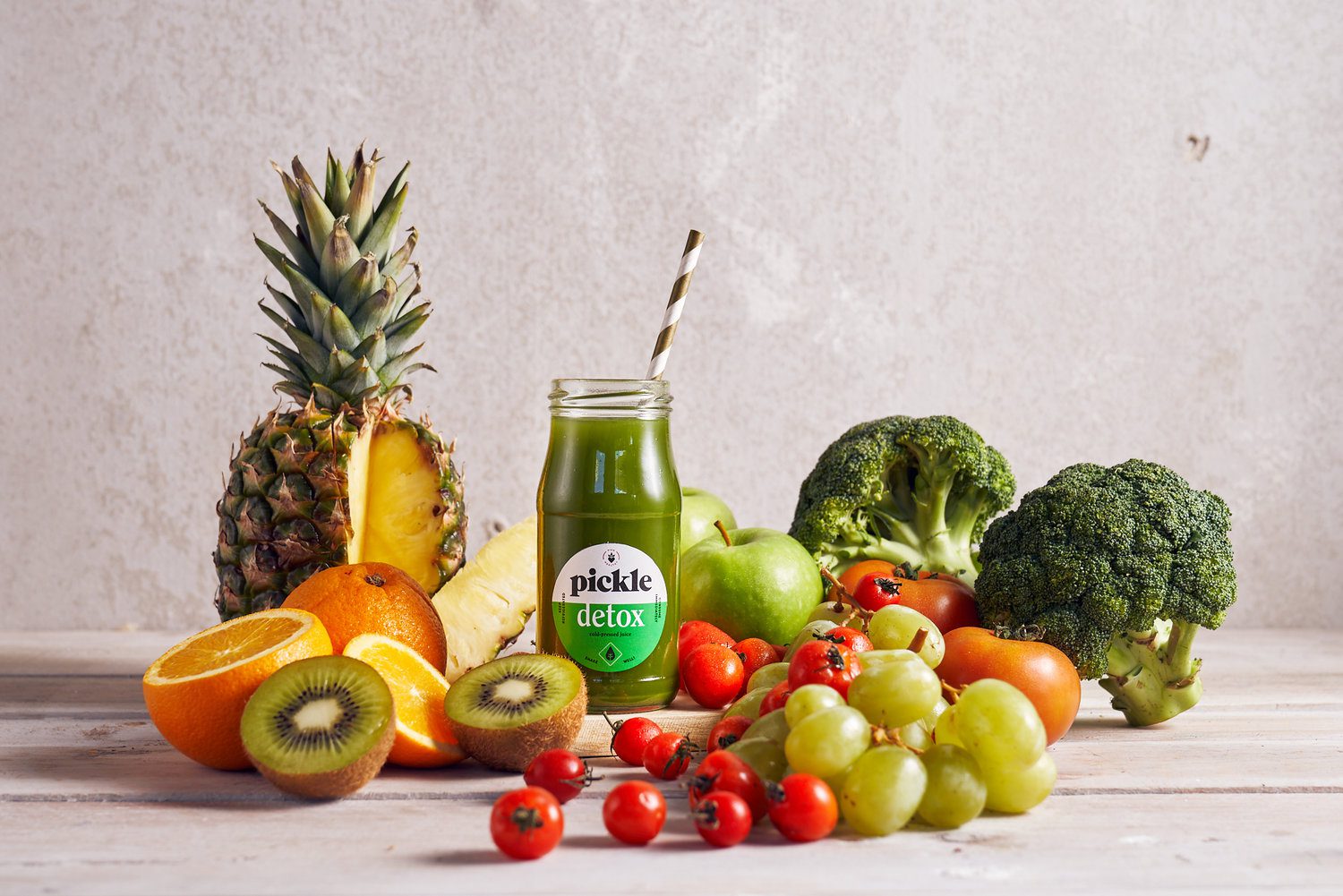 Is it time for a bit of spring cleaning? Are you looking for a way to recharge and rejuvenate your body? Detoxify with DETOX to cleanse and nourish your body from the inside out.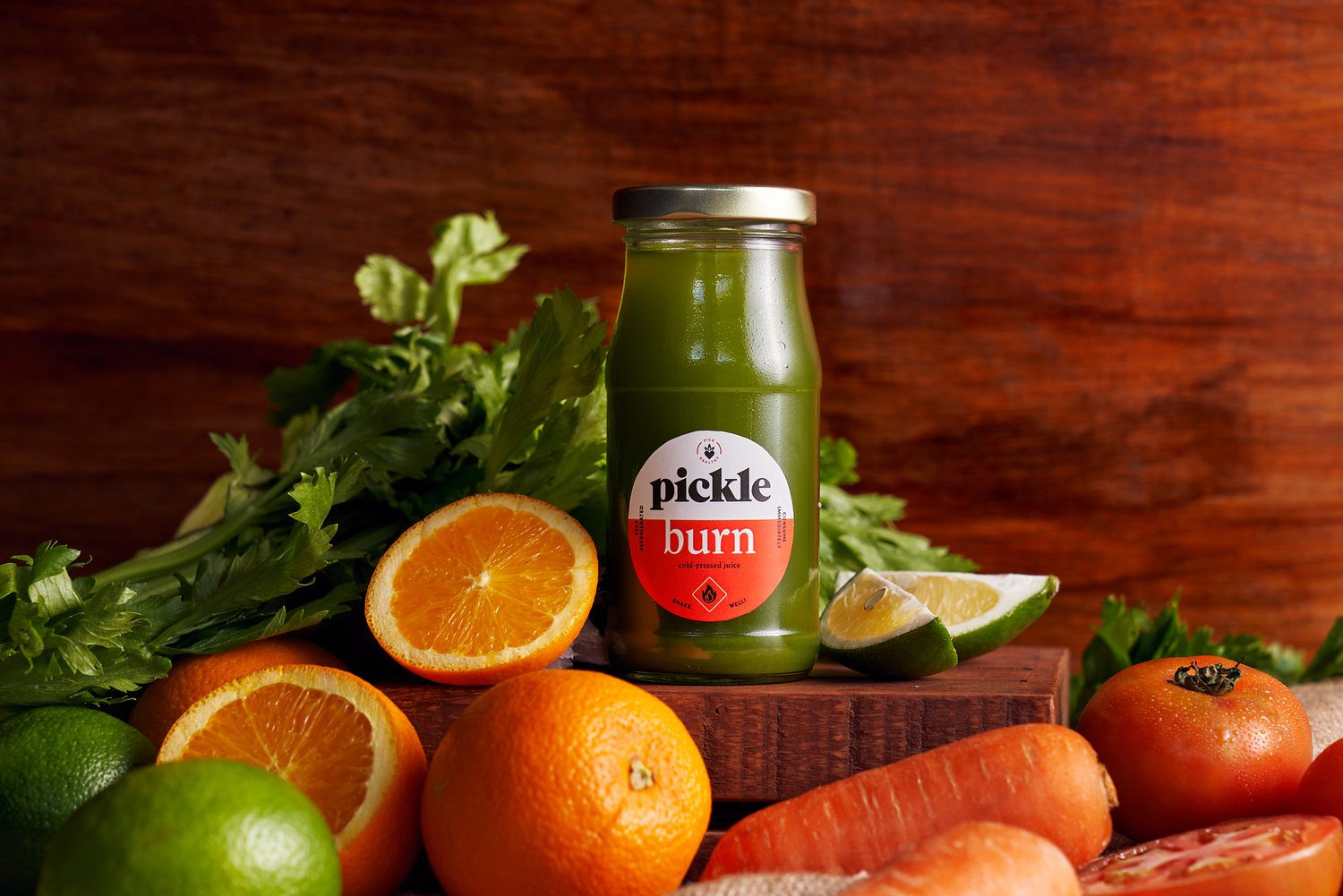 Want to shed a few pounds for that beach trip? Not losing as much unwanted fat as you used to? Fire up your metabolism daily with a supercharged BURN
Same-day delivery only: 5 am to 10 am, Monday to Saturday only.
Available in Lower Antipolo, Lower Taytay, Marikina, Cainta, Pateros, Pasig, Mandaluyong, San Juan, Makati, Taguig, Las Piñas, Parañaque, Muntinlupa, Pasay, Manila, Lower Valenzuela and Lower Caloocan only and most areas in Quezon City.
Delivery schedule depends on your exact location, the week's route, and road/traffic conditions.
What's cooking this week?
Receive our weekly menu update as well as our latest promotions.
Here's What Our Customers Say About Us.​
I've tried two other meal delivery services already. One was cheap but the food wasn't so good and the other was really expensive but the food was really good. I am happy to say that I have finally found the best of both worlds!
MARIA GUANZON
I have tried a total of 4 diet delivery services and I have to say that Pickle is the best out of all of them. Unlike the others Pickle has various meal plans and has the option of their Juice, which so far has all tasted delicious.
Jennifer So
Already tried about 5 different delivery services and I finally found my favorite! Pickle serves great tasting and healthy food in adequate portions. You won't even feel you're on a diet! Their service is also A+! I'm definitely ordering again and again!
Angela Amurao
The food is great, delivery is always on time given my toxic availability, very helpful and accommodating staff. You wouldn't really feel as if you're depriving yourself with their service! Kudos to all of you guys!
Jasper Roldan
I have been subscribed for 2 weeks now and I am happy with their service. Responses to emails and texts are courteous and on time. They have taken note of my allergy history and have adjusted my meals accordingly. Delivery is always on time, as promised. Great job, Pickle!
Cecille Ibarra
Pickle is the 2nd diet delivery service I've tried and I'm hooked. I've been eating it for 3 months and counting. It helped me with portion control and I really see the results since I've lost a bit of weight having started. I recommend Pickle to all my friends and relatives who want to lose weight in what I consider the easiest way possible. Just eat Pickle!
Sarie Cruz