Live hassle-free with our gourmet calorie-calculated meals tailor-fit to your lifestyle.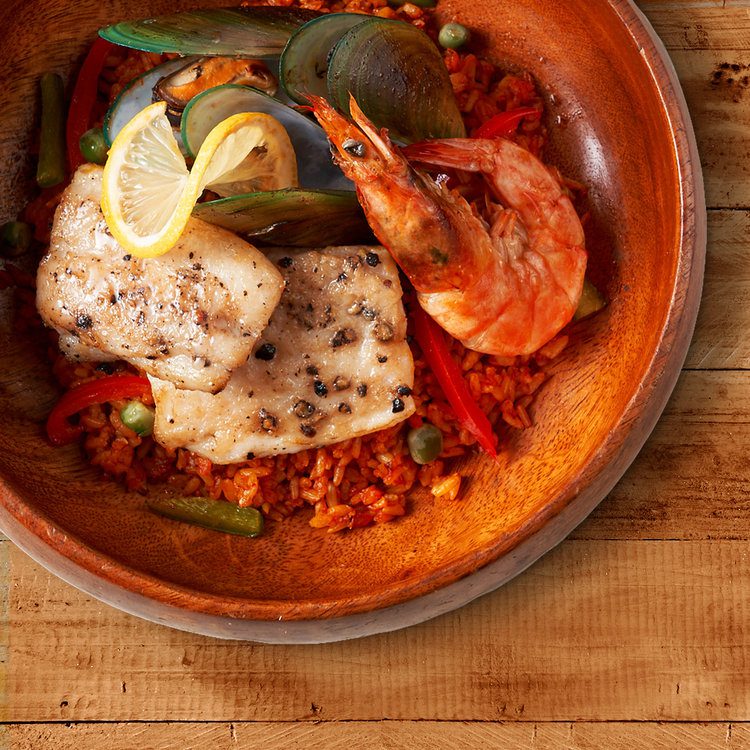 Reach your fitness goals without giving up the flavors you love.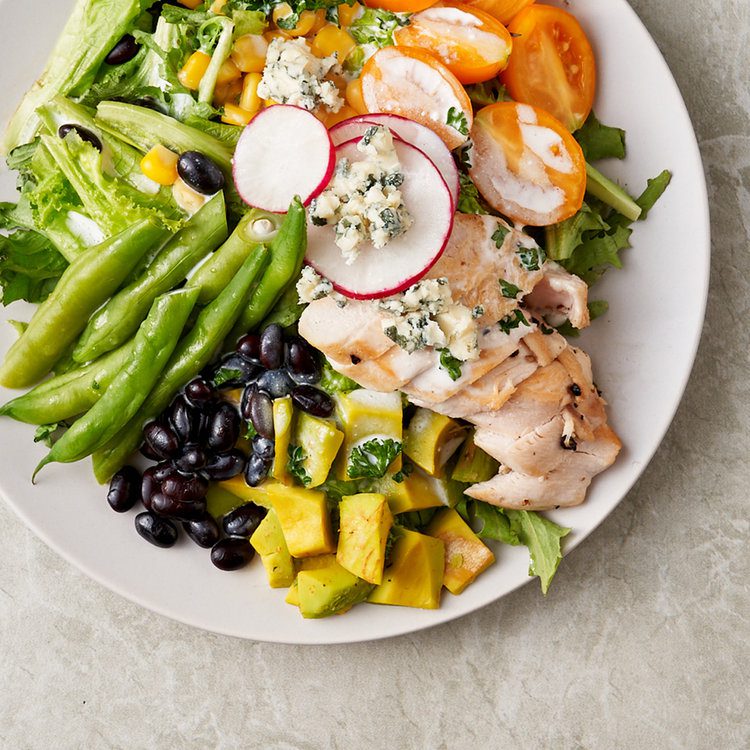 Feel lighter while improving your health and well-being.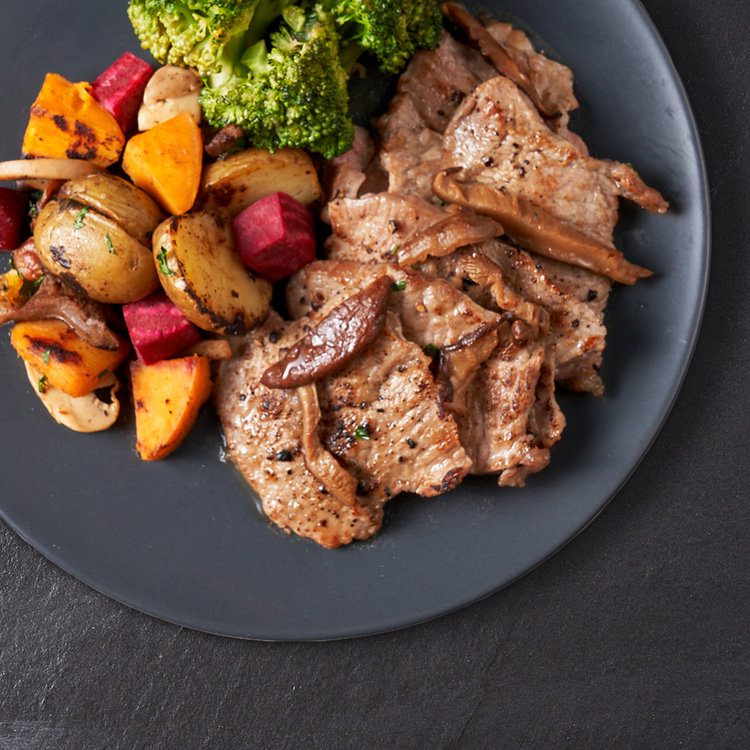 Achieve fat loss and lean muscle gain with our high protein, low carb meal plan.
Upgrade your plan with our all natural green juices powered with 100% Pure Barley Grass and Green Coffee Bean Extract to detoxify, speed up your metabolism, and boost your weight loss.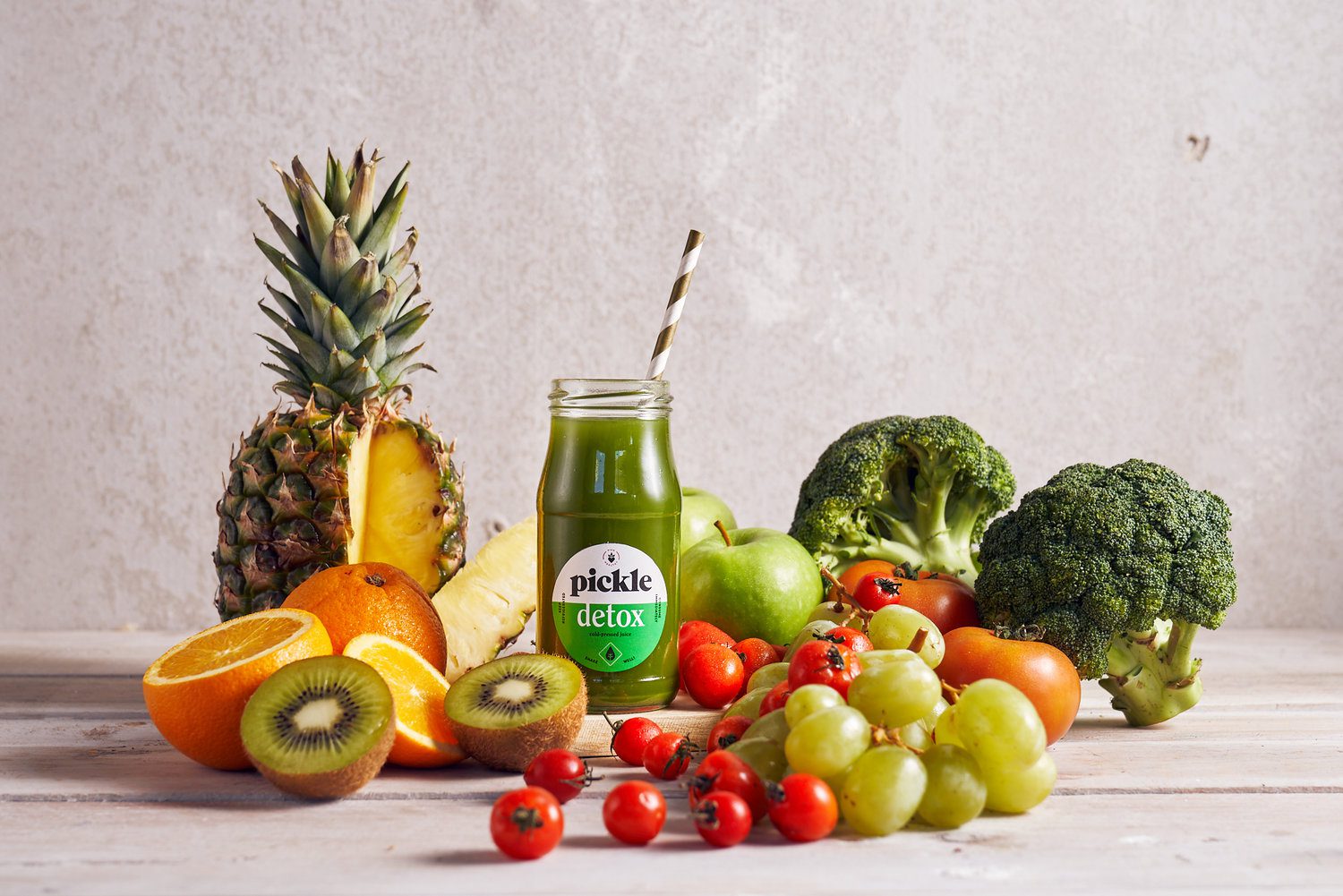 Is it time for a bit of spring cleaning? Are you looking for a way to recharge and rejuvenate your body? Detoxify with DETOX to cleanse and nourish your body from the inside out.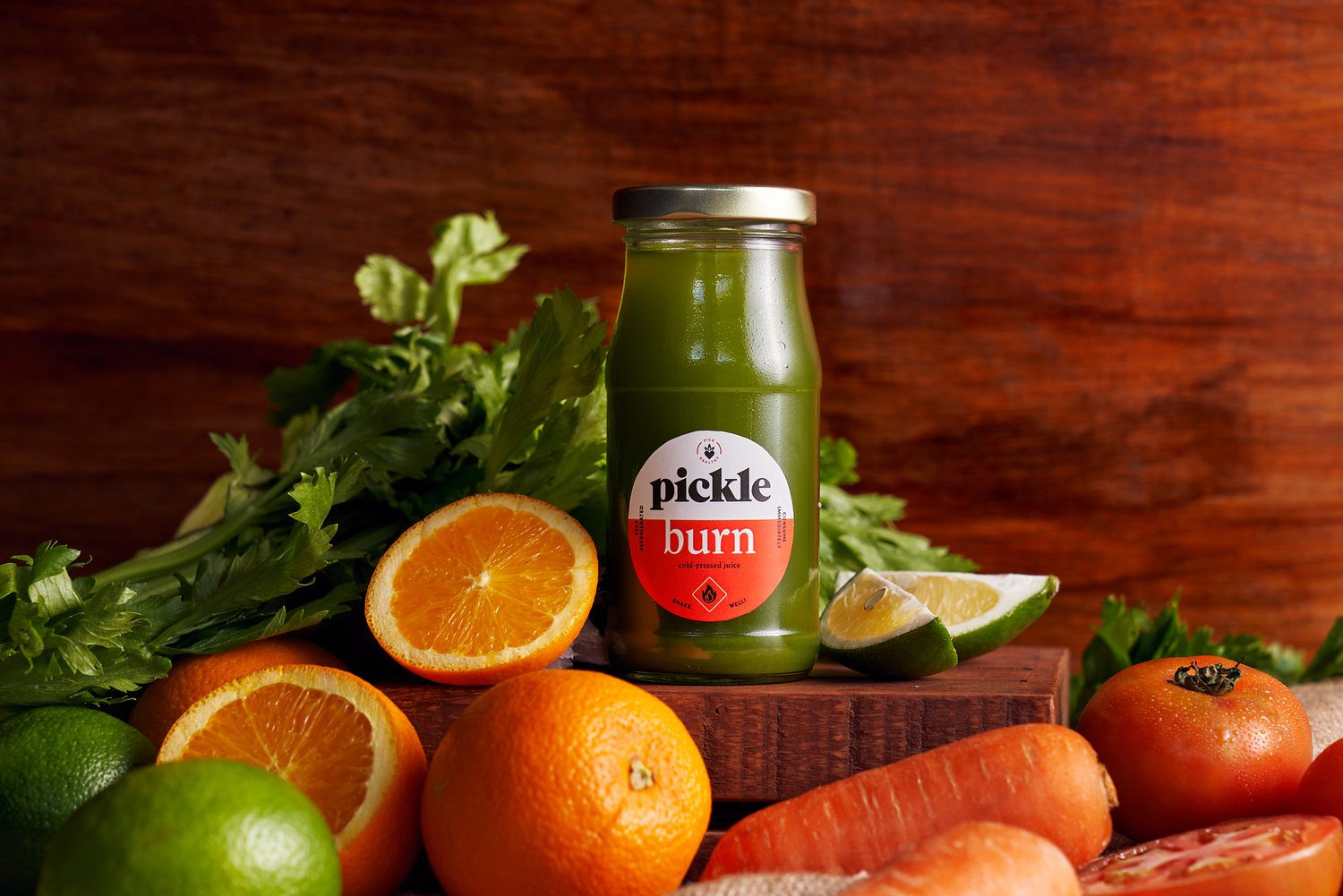 Want to shed a few pounds for that beach trip? Not losing as much unwanted fat as you used to? Fire up your metabolism daily with a supercharged BURN