We are a healthy diet delivery service offering calorie-controlled, macro-balanced meals along with all-natural green juice.
Our healthy meals are designed to help you establish a positive and balanced relationship with food.
We favor ingredients that nourish the body —such as lean proteins, whole grains, and colorful veggies— to make good food that's fresh and always exciting.
Plus, our all-natural fruit and vegetable green juices are enriched with 100% pure barley grass and green coffee extract to deliver a powerful boost of antioxidants.
Allow us to serve up the best possible fuel to help you achieve your goals..
We prepare your food with utmost care. Carefully choosing only the freshest ingredients. We ensure kitchen and staff hygiene a priority.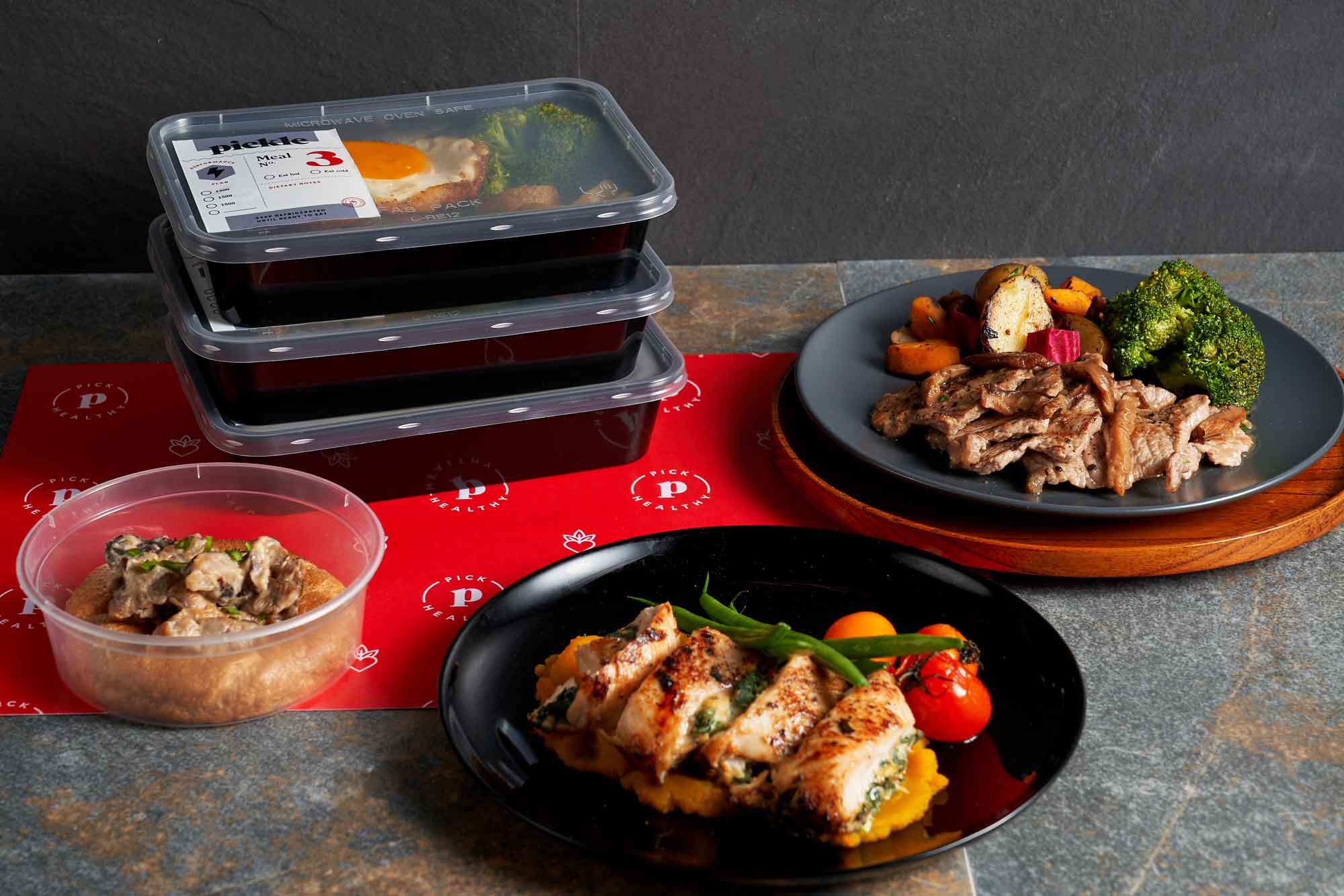 Live hassle-free with our gourmet calorie-calculated meals tailor-fit to your lifestyle.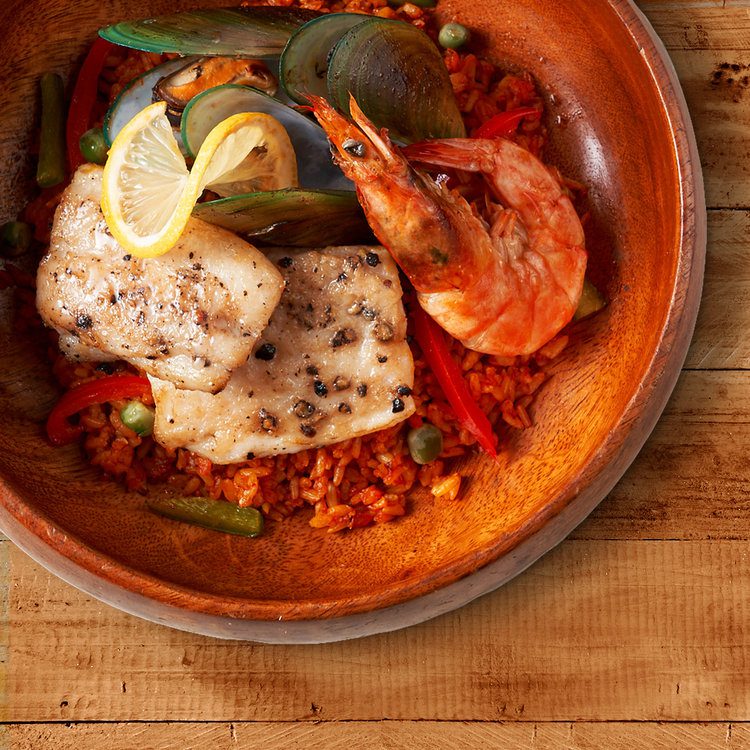 Reach your fitness goals without giving up the flavors you love.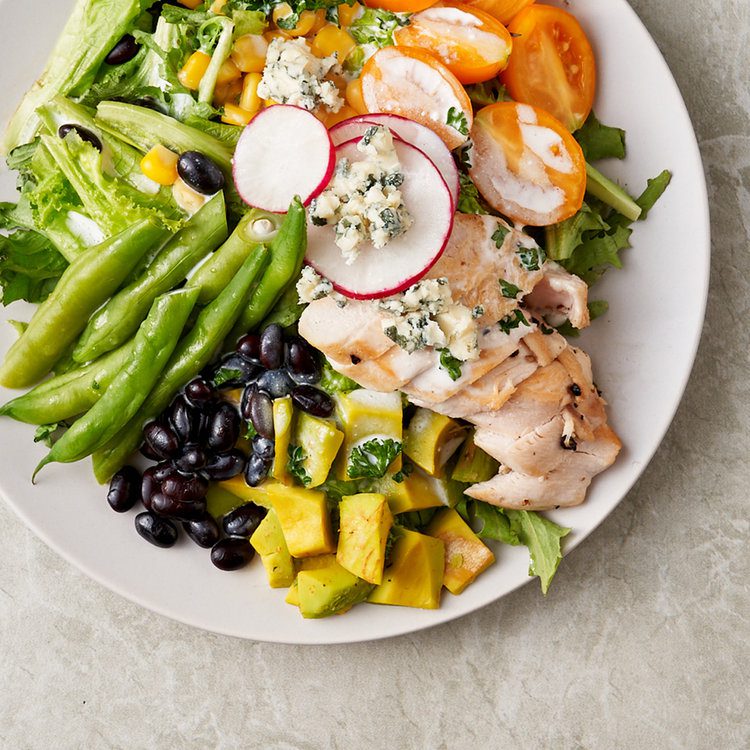 Feel lighter while improving your health and well-being.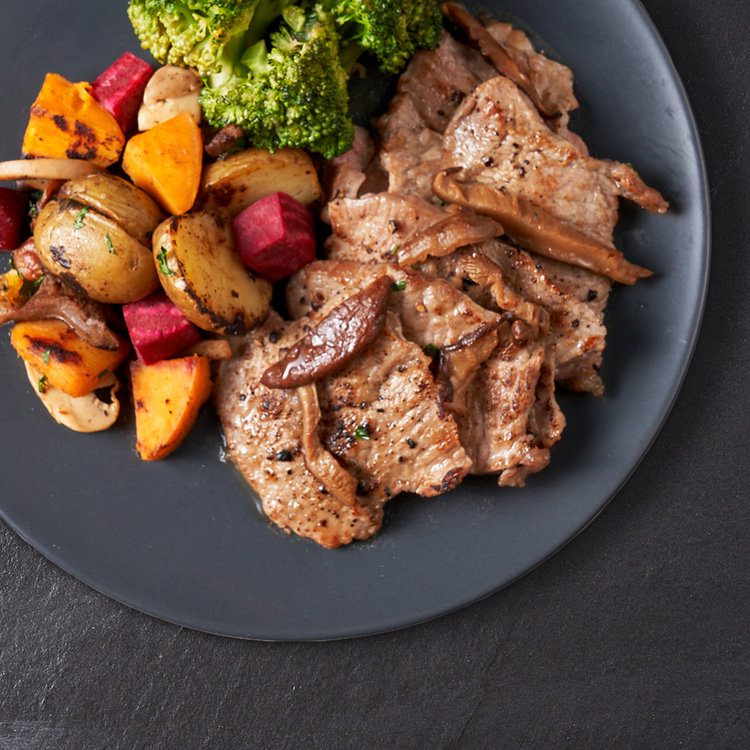 Achieve fat loss and lean muscle gain with our high protein, low carb meal plan.